Well, welcome to the new year for all of you, hope you're not utterly sick of festivities! I'm cracking on with things this side, but I figure it might be neat to put up some new work from the exhibition.
My first solo show opened on the 17th of December and is still running until 14 January in Kloof Street, Cape Town at Salon 91, for those who still want to go have a look. Here are a few of the paintings and drawings (Which were brilliantly framed by the company Framed in Woodstock).
I've also just posted my first item on Bidorbuy.co.za, but hopefully more will follow soon enough, for those with itchy clicking-fingers, so go have a look in the meantime.
http://www.bidorbuy.co.za/jsp/item/Item.jsp?Trade_TradeId=10723176
I will also be updating my website with work from the exhibition soon enough, so just sit tight for that.
Also many thanks to Monique, my gallerist at Salon 91, for taking the chance and letting me fill her space with my work, it did all come together quite nicely.
May your year get off to a flying start, I will continue to hassle you all throughout. Take care and stay free.
H
www.FLY-DUTCH.com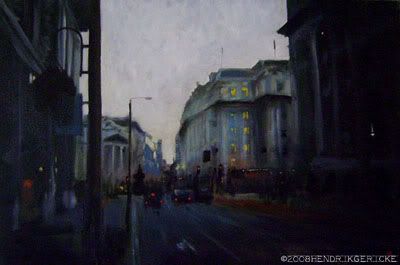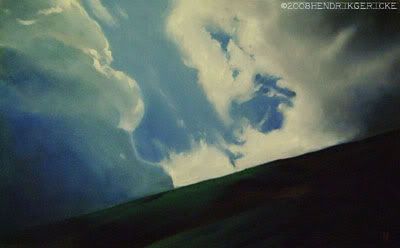 www.FLY-DUTCH.com